Welcome to SKEDVI BRÖD
- SWEDEN'S NEW GASTRO DESTINATION
WELCOME TO SKEDVI BRÖD - SWEDEN'S NEW GASTRO DESTINATION
In the beautiful and productive countryside of Stora Skedvi in Southern Dalarna lies our old factory. "In the sticks" if you will – or right in the heart of a region that is home to fantastic food producers. Getting here will take you down beautiful, winding roads. And at our factory, traditions meets the present and the future in our knäckebröd/Swedish crispbread factory, food hall, restaurant and dairy. In summer, we open up our courtyard area for shopping and taste sensations.
This is also here you'll find our new greenhouse, summer café and shops housed in twelve old shipping containers.
Welcome to a delicious trip out to the sticks!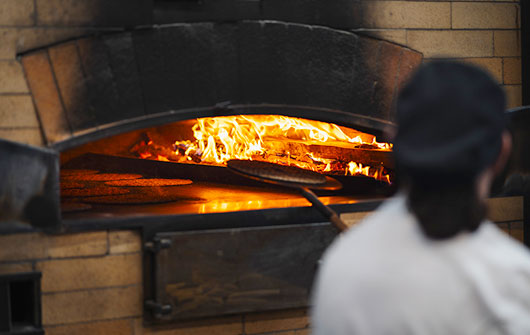 OUR KNÄCKEBRÖD IS A SWEDISH CULTURAL ICON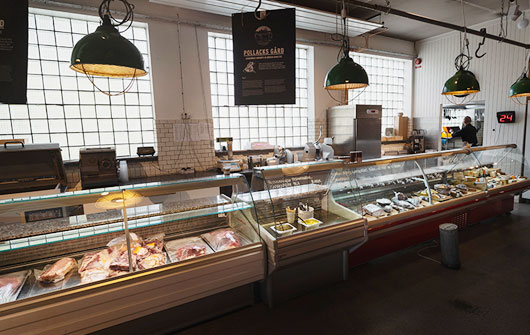 LOCAL, SMALL-SCALE, WONDERFUL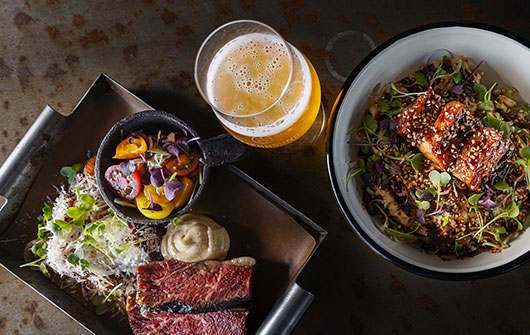 CULINARY DELIGHTS FOR ALL THE SENSES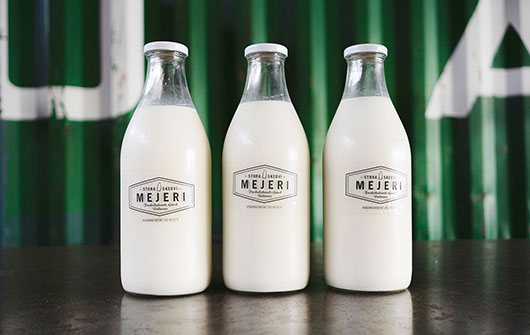 FOR THE LOVE OF MILK, CHEESE AND ICE CREAM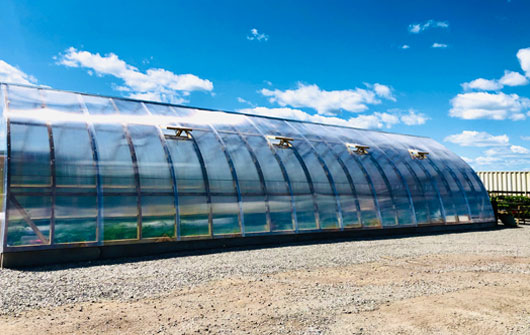 VEGGIES, PLANTS AND ALL THINGS GREEN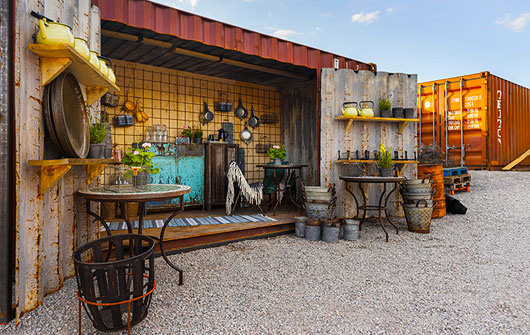 CONTAINERS,
CAFÉ AND
GREENHOUSE
OUT IN THE STICKS IN SOUTHERN DALARNA
IS WHERE YOU'LL FIND OUR FACTORY.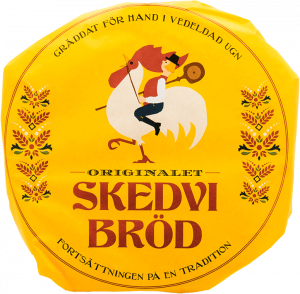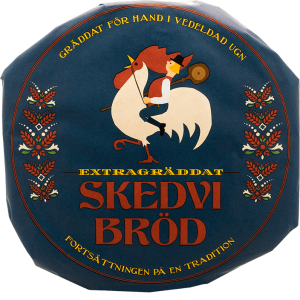 Our recipe has stood the test of time and, thanks to a bit of fire and some craftsmanship, produces two styles of rye knäckebröd (or Swedish crispbread): The Original and Extra Crispy. They were the first members of the Skedvi Bröd family which has since grown to include Sourdough & Corn and a special Winter Wort seasonal edition.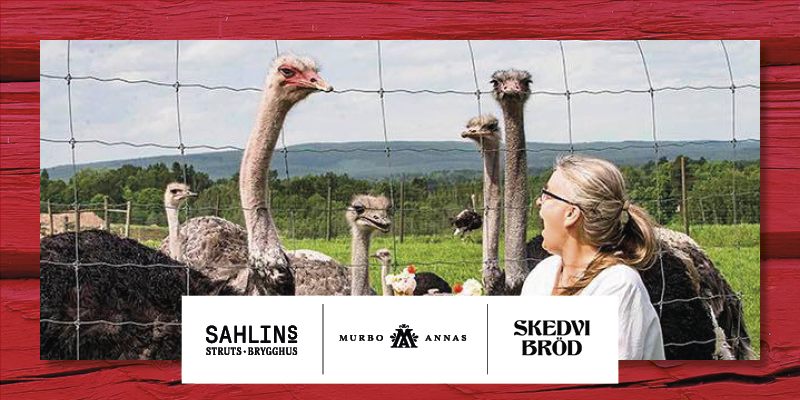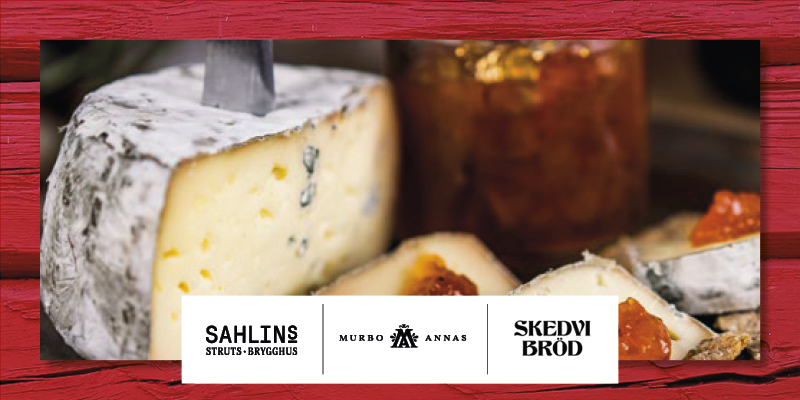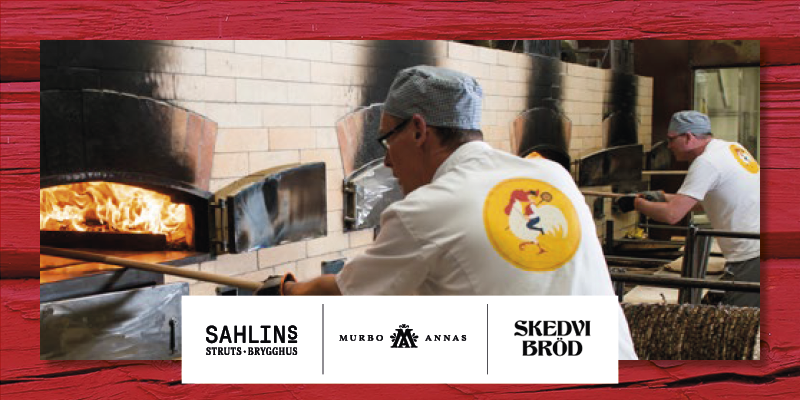 Smaka_pa_Dalarna_Bilder_530x335px
Smaka_pa_Dalarna_Bilder_530x335px2
Smaka_pa_Dalarna_Bilder_530x335px3
Join us on A unique culinary journey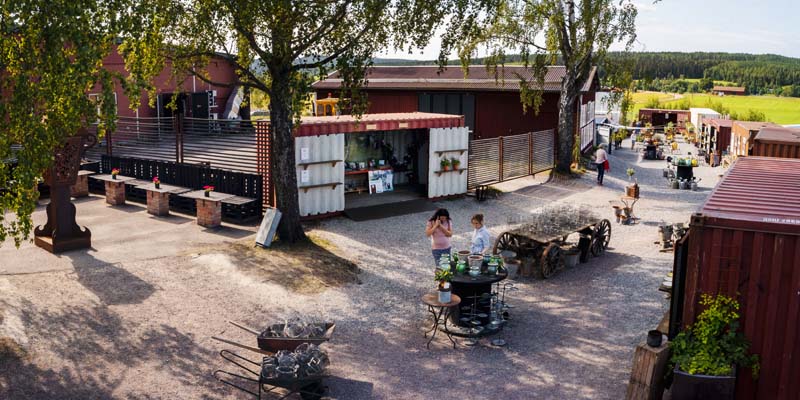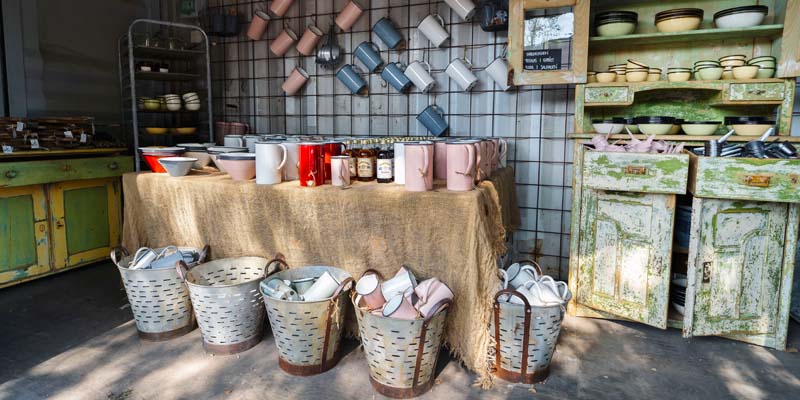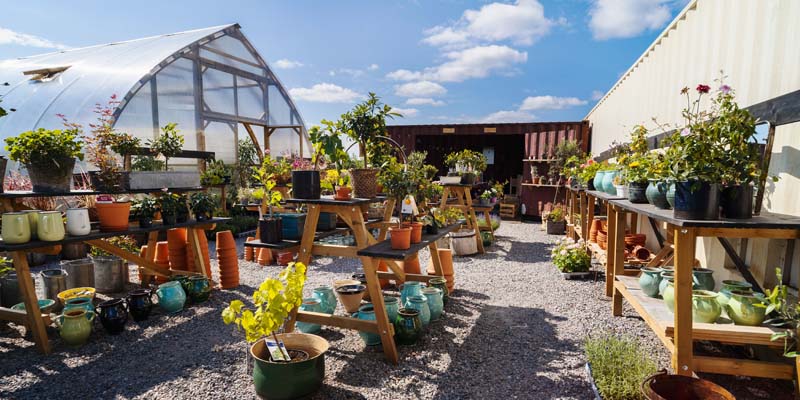 THE COURTYARD IN ITS VERY FIRST SUMMER
CONTAINERS, CAFÉ AND GREENHOUSE
MEAT HAMPERS FOR EVERYONE
TASTES AND SEASONS
Our meat hampers are available all year round in different editions depending on the season. Order yours here. Choose from Beef, Pork or Mixed.

THE BEGINNING OF A NEW TRADITION!
This aquavit is produced carefully and cleverly using the parts of the knäckebröd the bakery doesn't use. All so that not a single crumb of knäckebröd goes to waste.
THE AQUAVIT IS AVAILABLE IN TWO VARIETIES AND CAN BE ORDERED FROM SYSTEMBOLAGET: