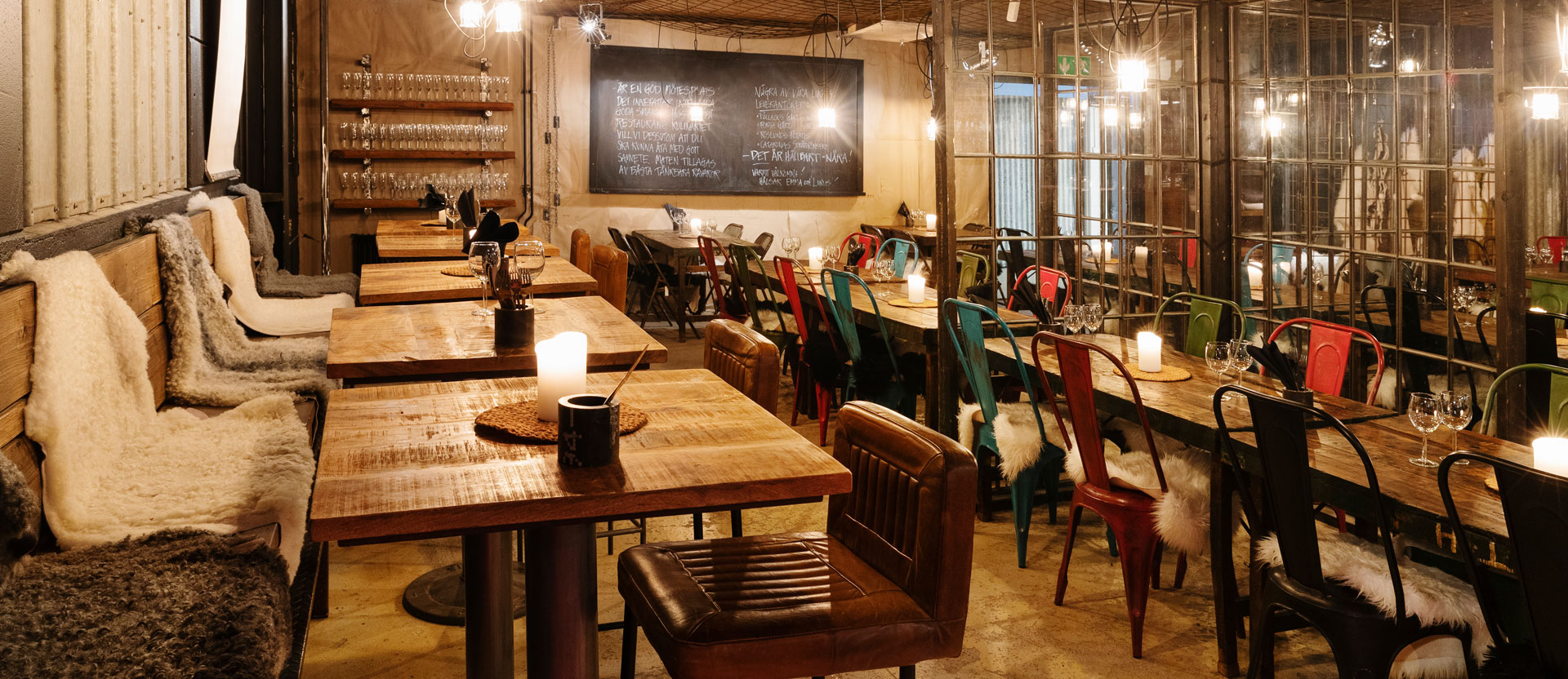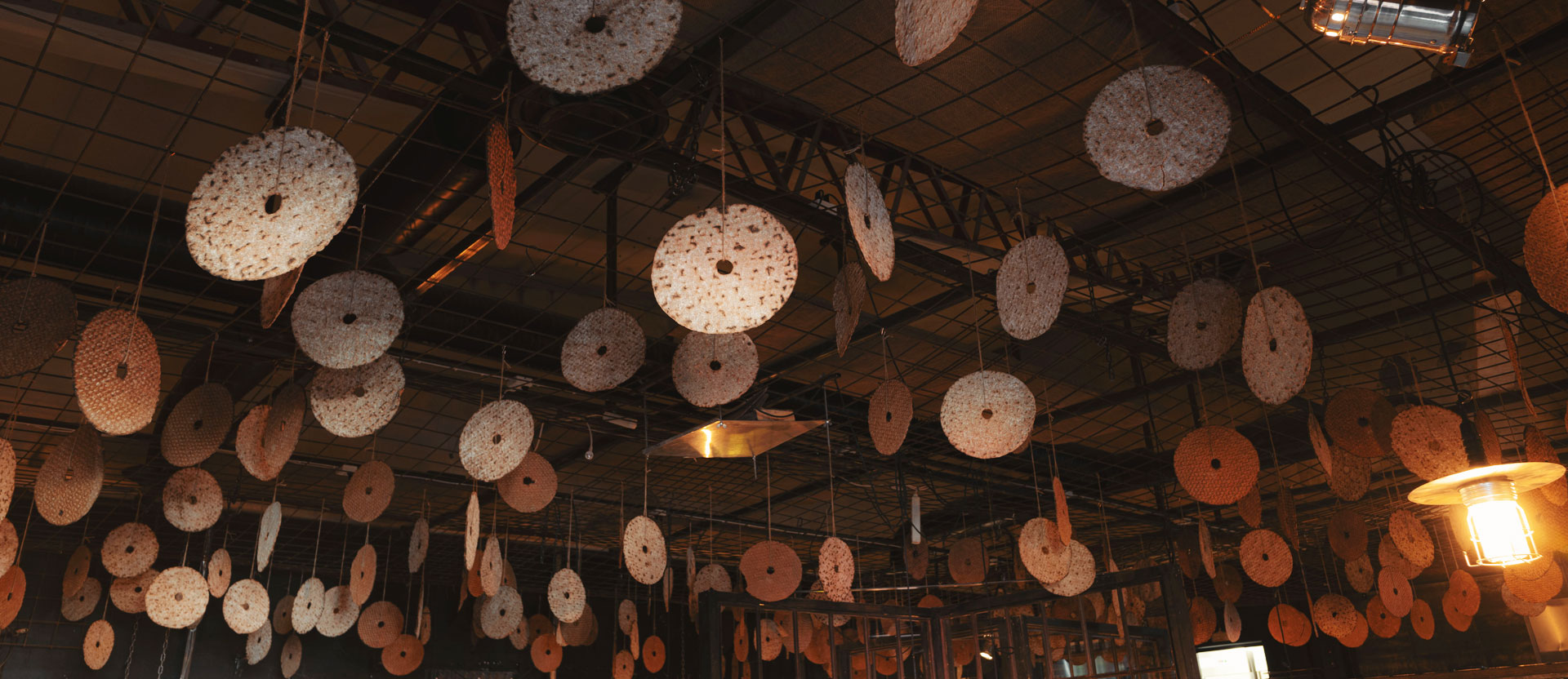 Skedvi_Brod_Restaurangen_Boka_bord
THE DREAM OF A THRIVING RESTAURANT
The dream was born some yeas ago and soon enough having a place that takes the finest raw ingredients from just round the corner seemed like a no-brainer. Not that there weren't any doubts of course... We're not exactly slap bang in the middle of the high street here. People don't usually just stumble across us, and getting out here is a bit of a trek. Can you even run this sort of a restaurant out in the sticks?
IT STARTED WITH A POP-UP
The solution was a pop-up restaurant that opened up one baking hot summer a few years ago. Those summer weeks could not be described as anything other than a "success". We were slightly caught off guard and even ended up running out of food. But we did get confirmation that the desire for food done properly is big and certainly well worth the extra miles! The pop-up was brought back for Christmas and after our Christmas tables got fully booked up, we really had no choice other than to hit the start button. We set to work restoring the dilapidated premises in our old factory.
LOCAL ROOTS, GLOBAL INSPIRATION
Taking inspiration from global metropolises and Swedish gems, mixed beautifully with old knick-knacks from the surrounding farmland and recycled building materials, our restaurant began to take shape. Unfortunately, the town was hit by two major fires in the space of just a few years. The bricks from the fire in our own warehouse were carefully brushed clean and used to build our bar. Rebar from the terrible fire at Forsa Farm is now enjoying a second life as our internal roof structure. Every cloud has a silver lining. It's a sort of recycling that feels extra special.
WELCOME TO THE STICKS!
The fact that the winding route to get here takes you through beautiful countryside certainly helps to make plenty of those who do make the trip out here really enjoy themselves - and not just as a one-off occasion. Our outdoor gastronomy offerings, which run in the summer and offer a relaxed area to hang out in, certainly do their bit too. But we feel that it's the interest in good raw ingredients and tasty culinary delights that are the real reason so many people come to our restaurant here in Stora Skedvi in Southern Dalarna. What are YOU waiting for?