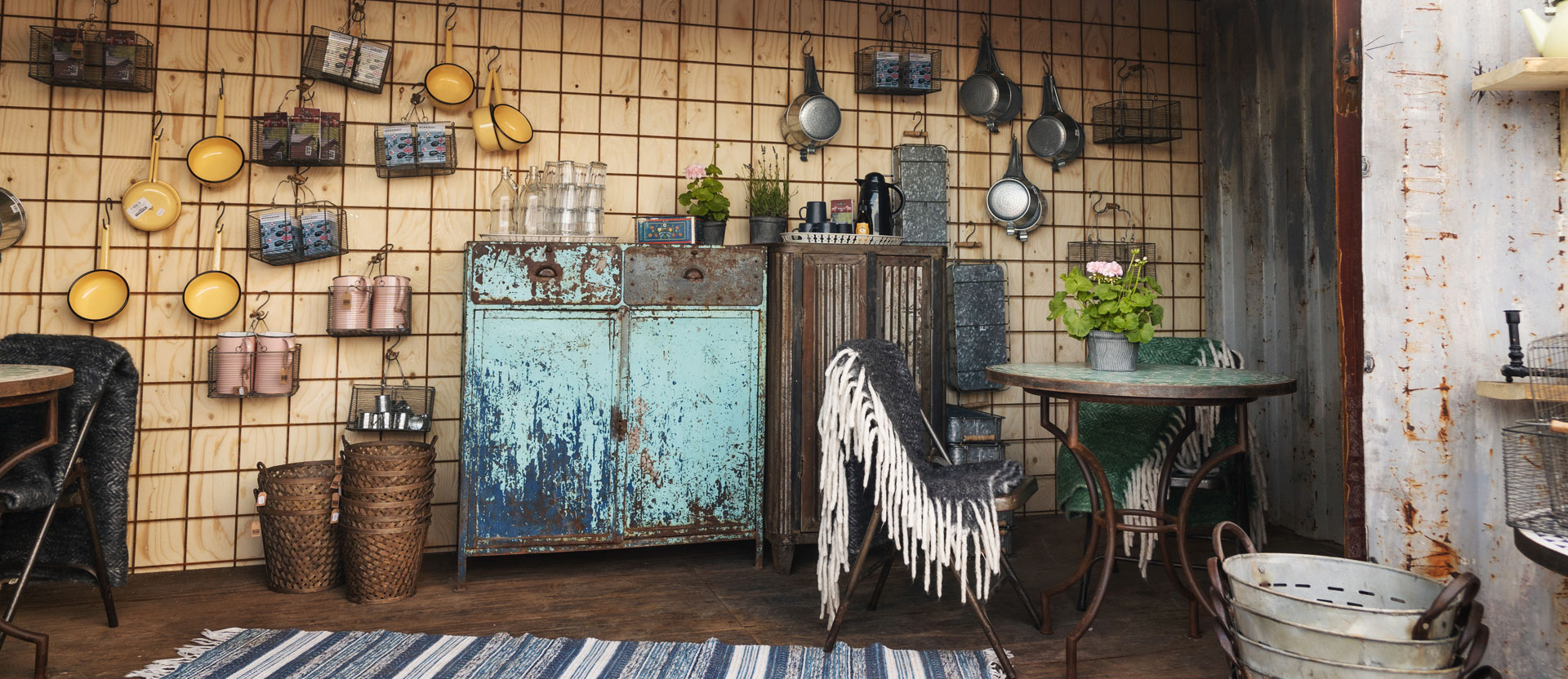 SURPRISE SOMEONE WITH
A GIFT CARD
Buy a gift card valid with us at Skedvi Bröd in Stora Skedvi here. This gift card can be redeemed in the Food Hall and in the restaurant. During summer, it can also be used in our outdoor areas, such as in the café and greenhouse.
Gift cards are available in values of SEK 50, SEK 100 and SEK 200. Each gift card is valid for one purchase; gift cards cannot be split. Gift cards cannot be exchanged for their cash value. We therefore recommend selecting multiple different values to reach the total amount you want. That way the recipient can shop and dine with us on multiple occasions.
You can write on the gift card yourself in the pdf file we e-mail to you.

You are warmly invited to Skedvi Bröd!
Skedvi Bröd's gift card is valid for one year from date of purchase.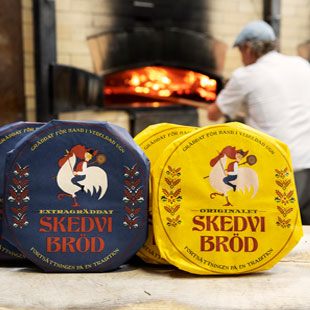 Skedvi Bröd gift cards: the perfect surprise.