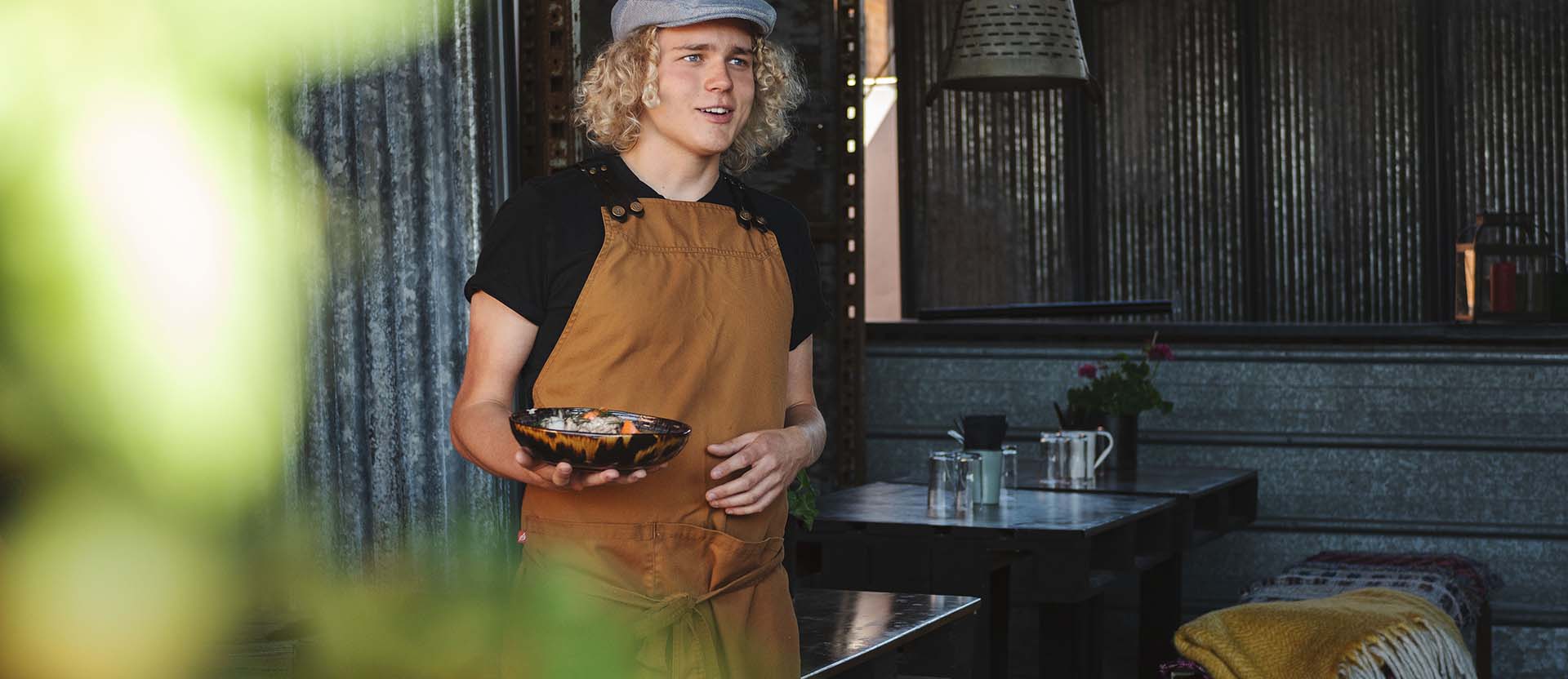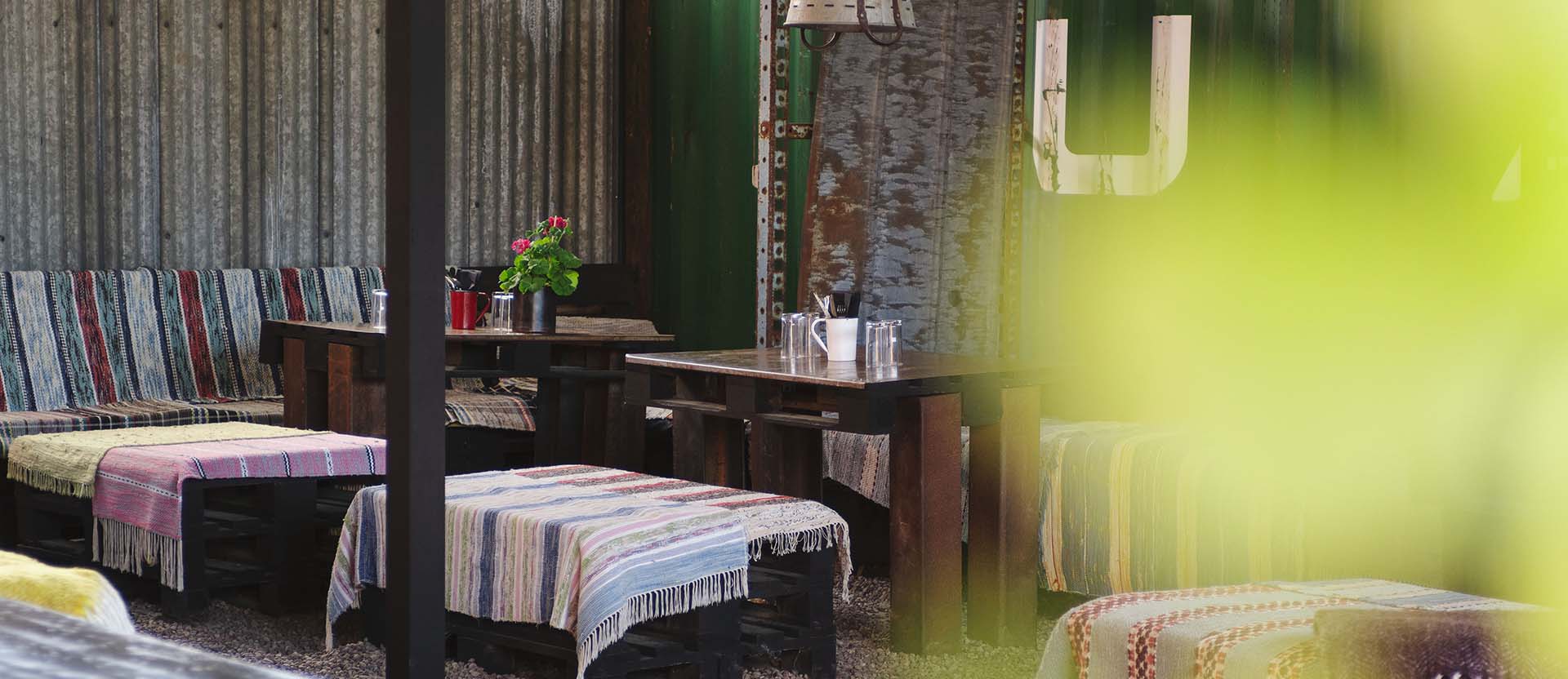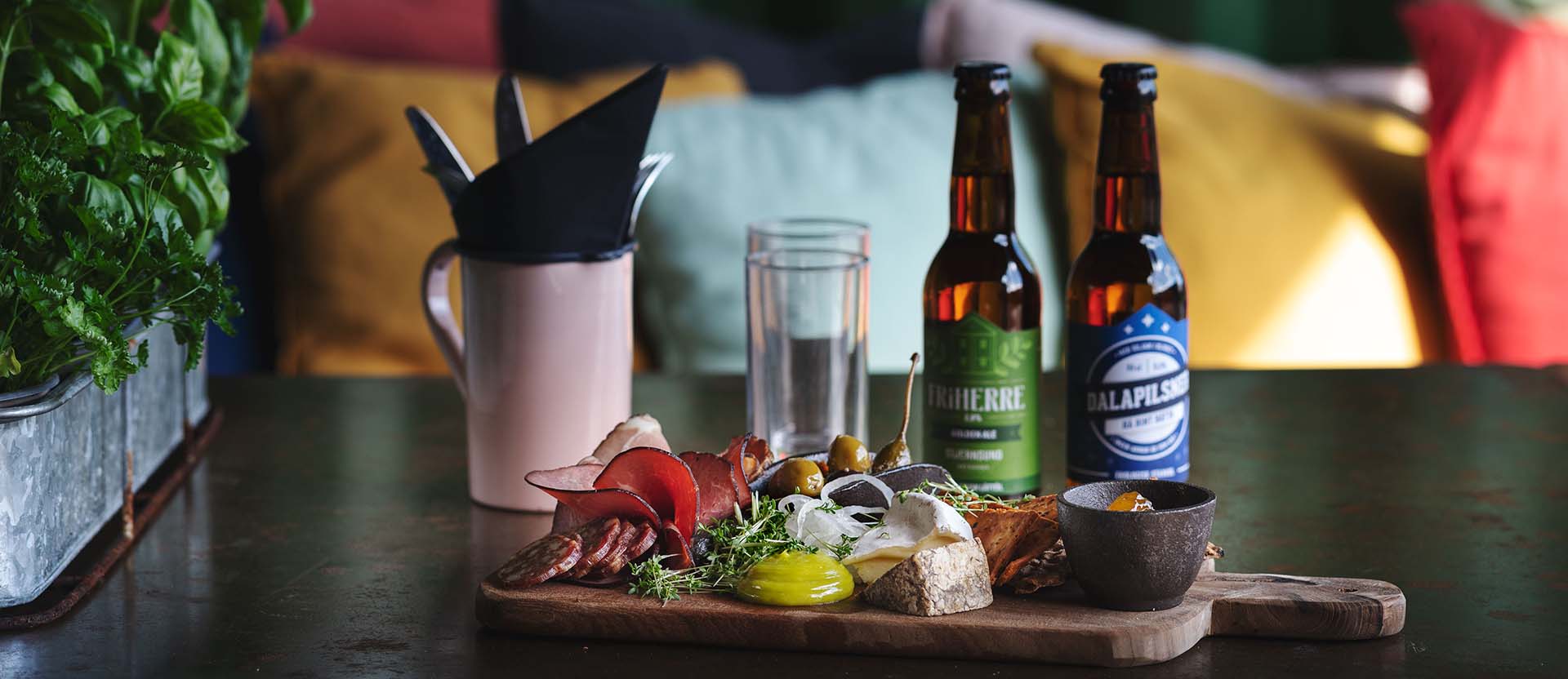 BOOK A TABLE AT OUR RESTAURANT
Book your table for an evening visit to our restaurant here. We recommend booking in advance but walk-ins are also welcome, subject to space.
Tables cannot be booked for lunch.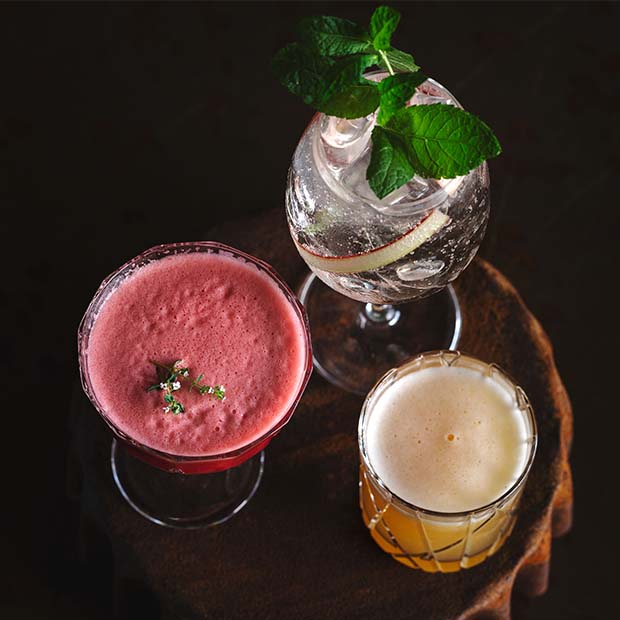 Why not try one of our good drinks before the meal?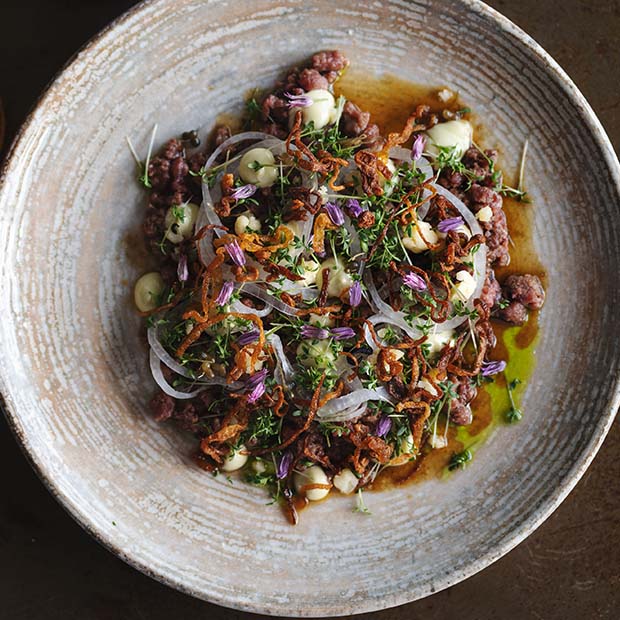 Steak tartare from Pollacks gård.